Engine Rebuild in Montana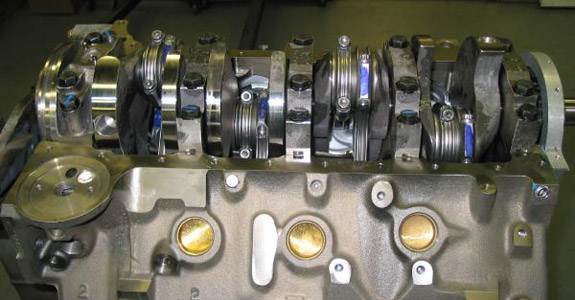 For engine repair in Montana, Bradford's Balance & Repair is the best name in the business. Our mechanics are skilled in understanding the complexities of high performance engines, such as diesel, motorcycle and racing engines in Montana.
We construct, rebuild and repair all performance engines for any type of auto, including regular autos, hot rods, racecars, muscle cars, dragsters, trucks, motorcycles, farm equipment and more. With years of experience in the business, there is no type of engine we are not equipped to handle and we relish the opportunity to work with any type of auto. Our services include:
Engine construction: Simply put, we know engines. We are able to build them from scratch for any type of vehicle, including high performance autos like racecars, dragsters and motorcycles. Our mechanics are leaders in building custom engines in Montana and we will tailor them to any performance need.

Engine rebuilding: Customers come to us with used engines and we take them apart and rebuild them to fit their high performance vehicle. Whether you want to enhance the performance of an engine or retrofit it for a different vehicle, we can help. When you need an engine rebuild in Montana, come to us.

Engine repair: Engines are delicate, complicated machines with a plethora of moving parts. If one component breaks down, it affects the performance of the entire engine. We know engines inside and out and can repair any problem you might have.
We proudly offer the following brand name engines and engine parts: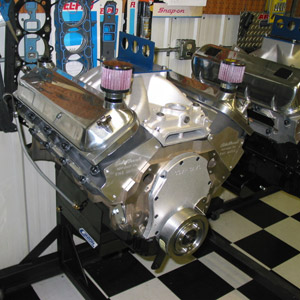 Cummins
Detroit
Clevite 77 Bearings
J.E. Pistons
Comp Cans
Total Seal Piston Rings
Whether you need a high performance engine custom built or a diesel engine repaired, call Bradford's Balance & Machine at 406-752-3121 and find out why we are the most trusted name in the business.